AVAILABLE NOW - sharp edge, liquid core, D20 chonks, wizard inclusions and secret Santa bags and much more ...
A plethora of stunning dice sets are returning along with some new additions being added to the store, we simply couldn't wait to share these beauties with you.
More moving eye sets!
El Dragon

We may have exhausted the dragon names with past sets, but we'll keep trying.

El Dragon

Becoming the Dragon

These ooze classic dragon vibes (minus the fire). Green tinted resin with moving eyeball interior.

Becoming the Dragon
Cute and strange inclusions
Buzzzz!

Spring maybe behind us (or ahead depending on your perspective). As winter approaches, these bee dice will make the days seem brighter.

Bee Inclusion dice set

Secret Santa Bags!

Surprise your GM, a fellow-player, or even yourself with our Secret Santa mystery bags. Each one contains a full set of resin dice.

Secret Santa dice sets
November's sub-box theme - Fireworks
TTRPG Dice Subscription Box (2 Sets)
Regular price
Sale price
$19.00 USD
Unit price
per
Sale
Sold Out
Share
View full details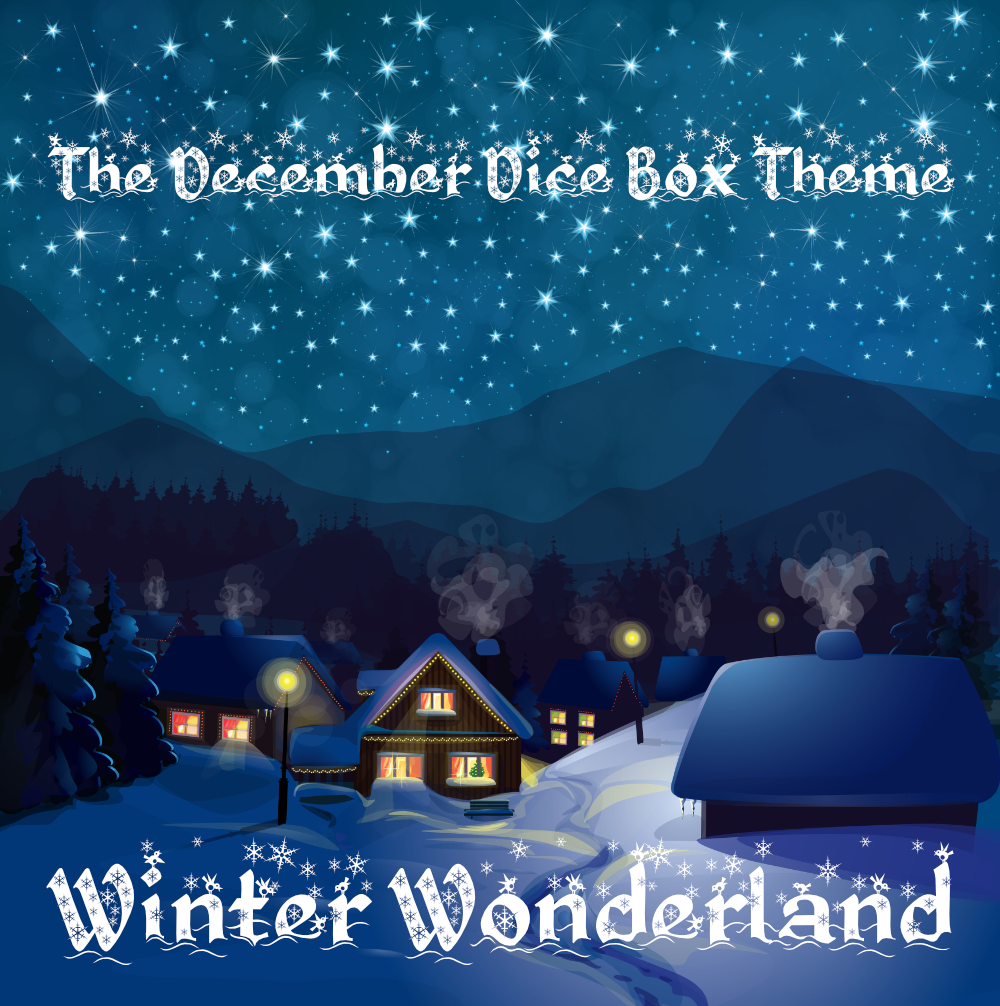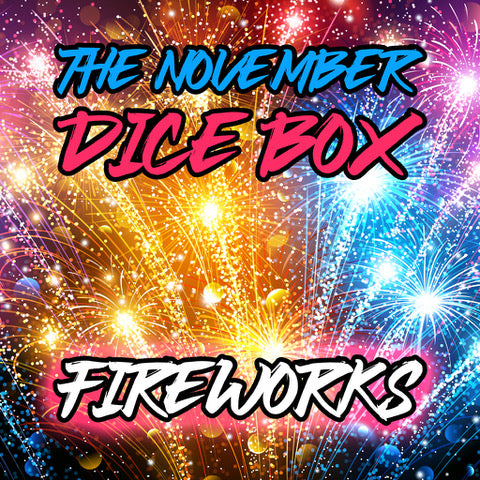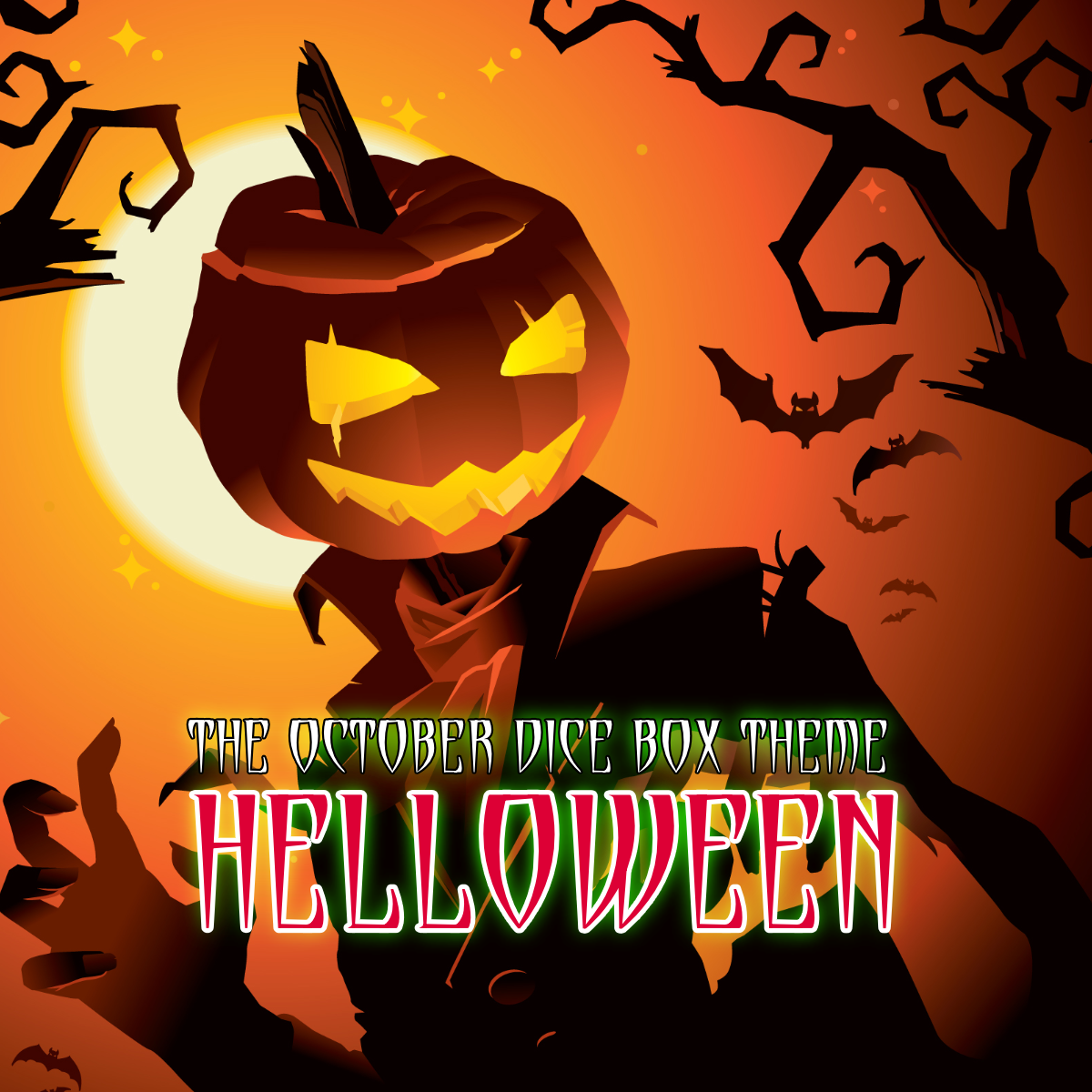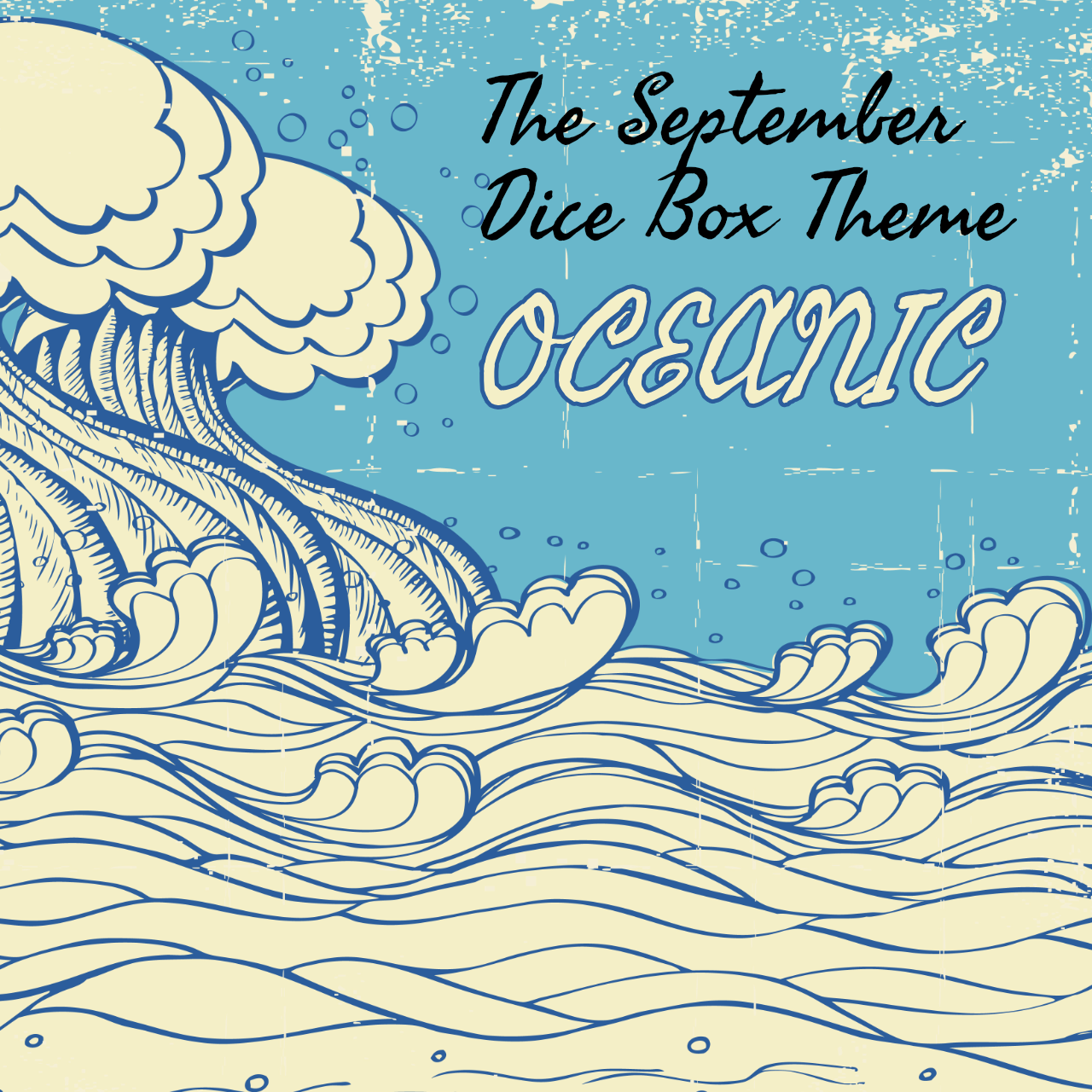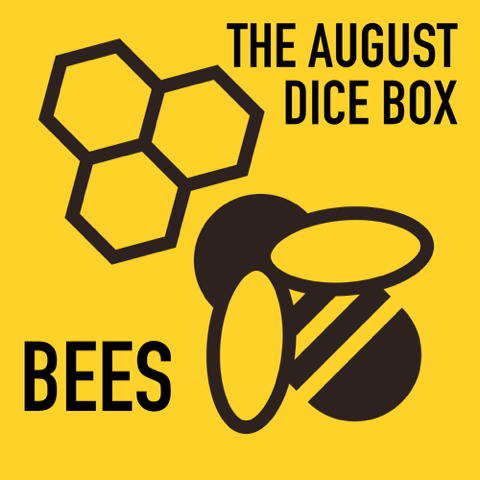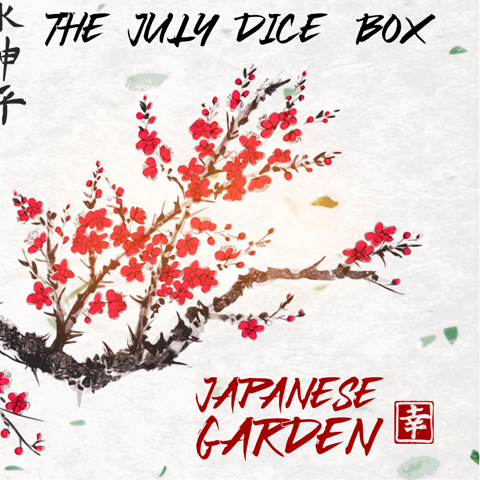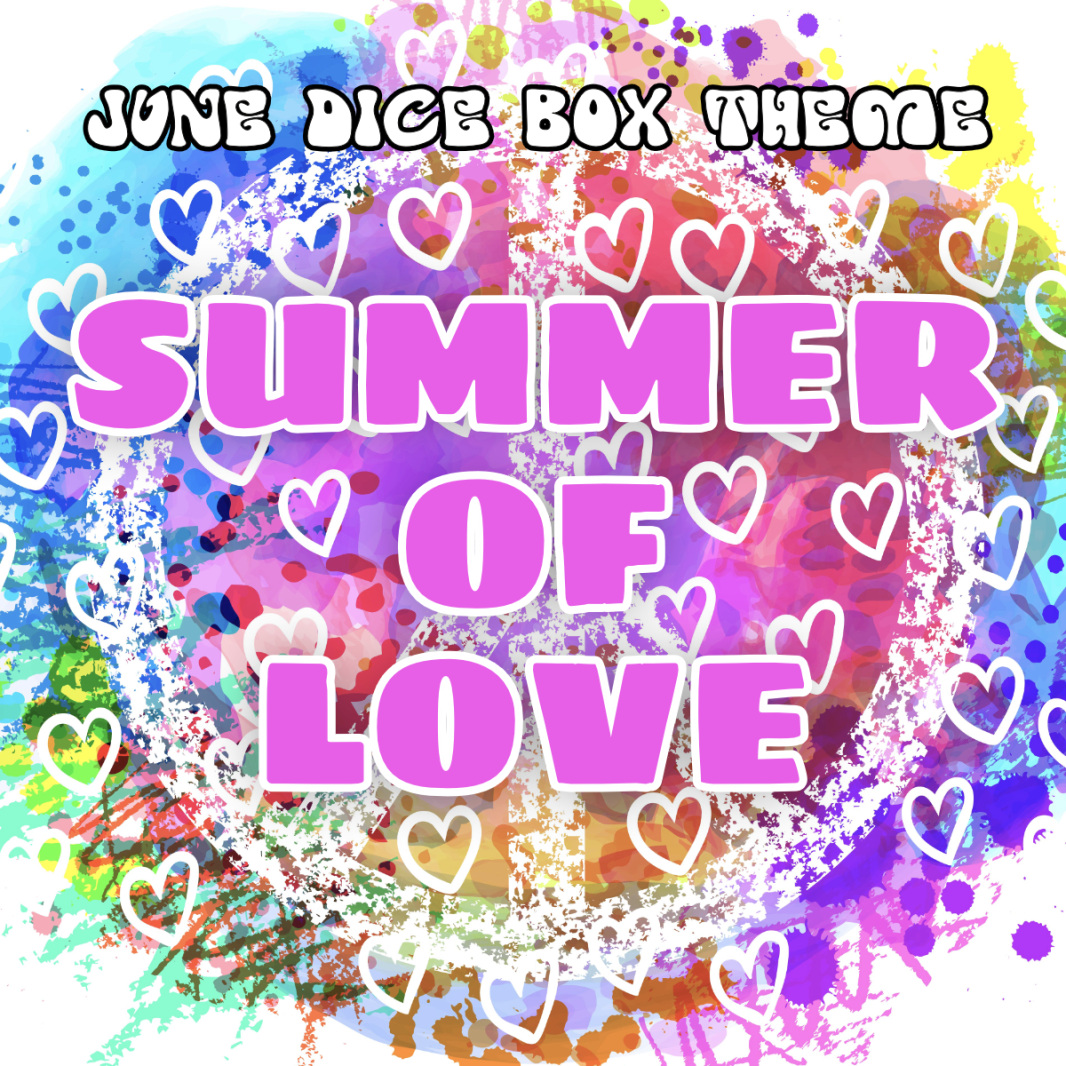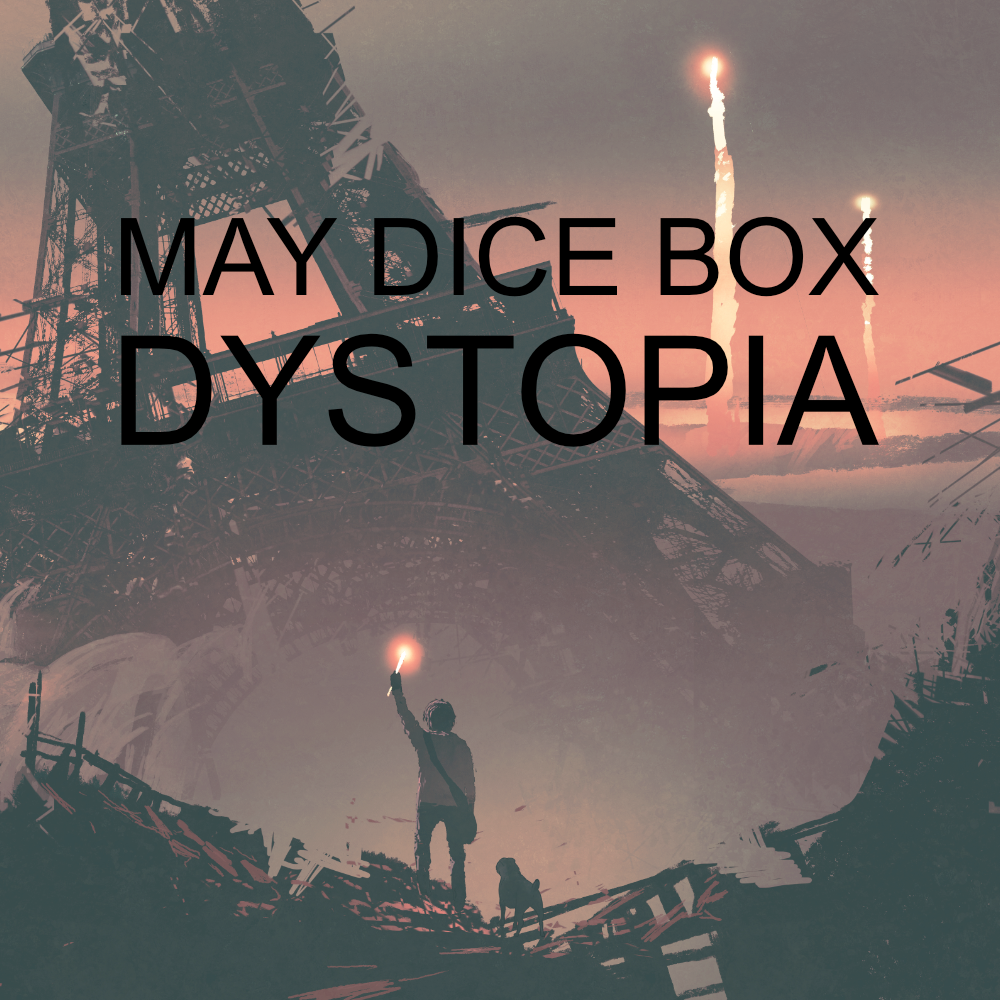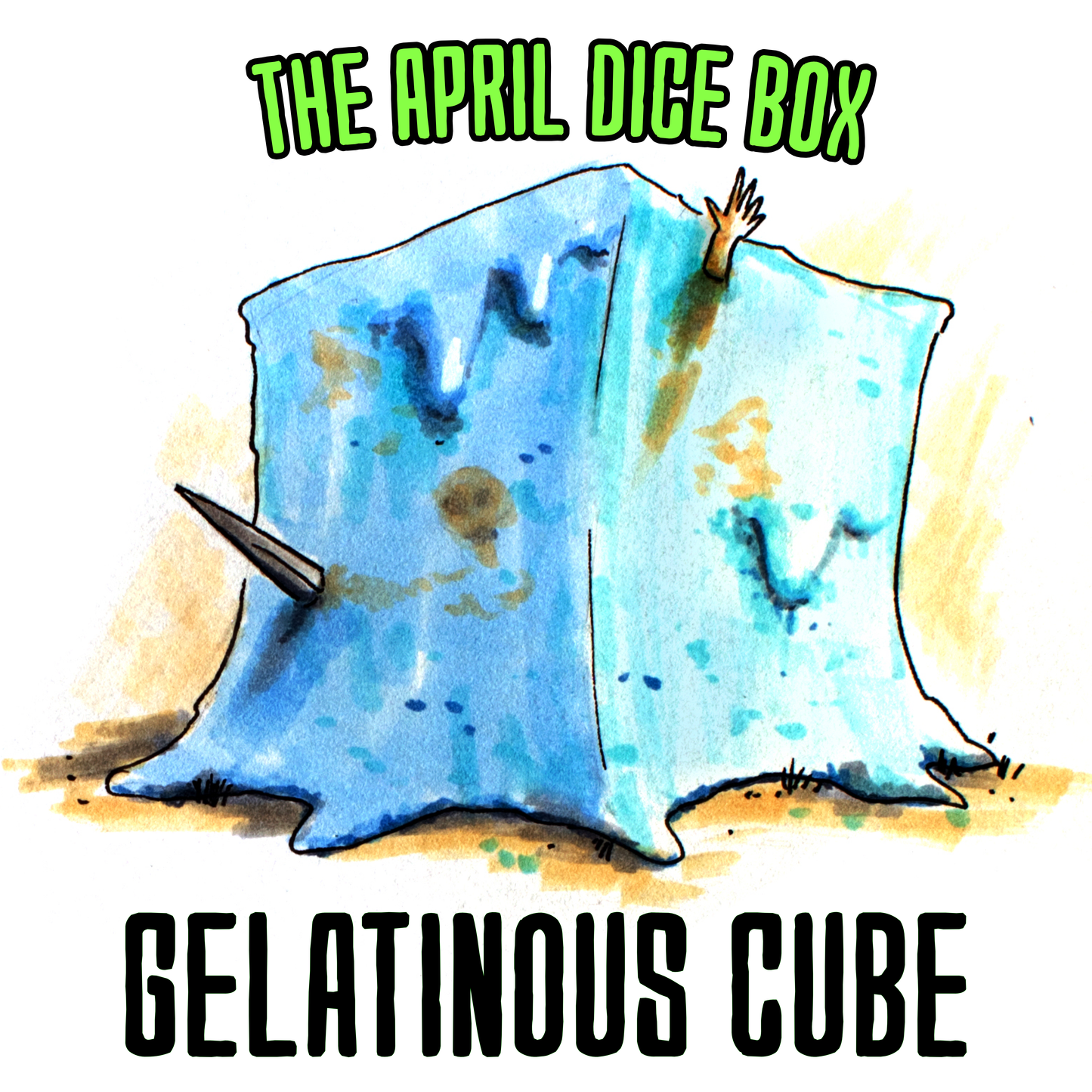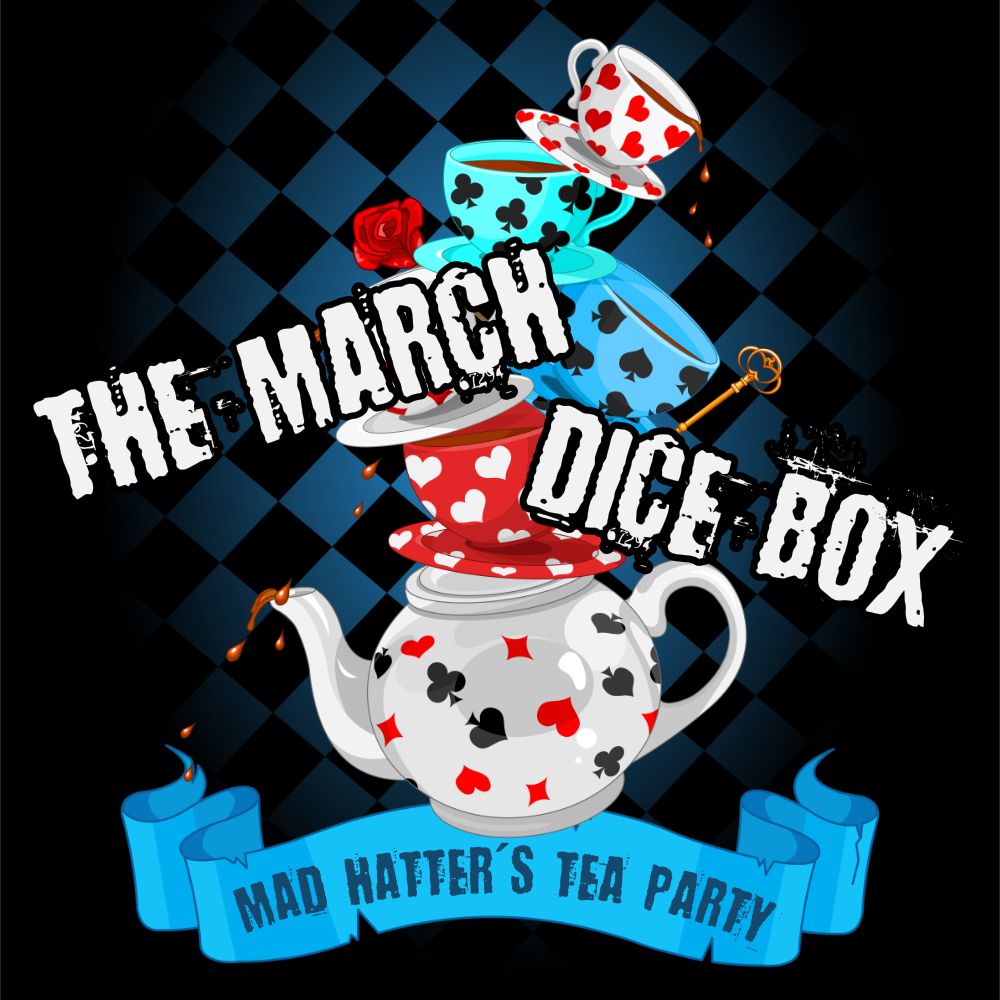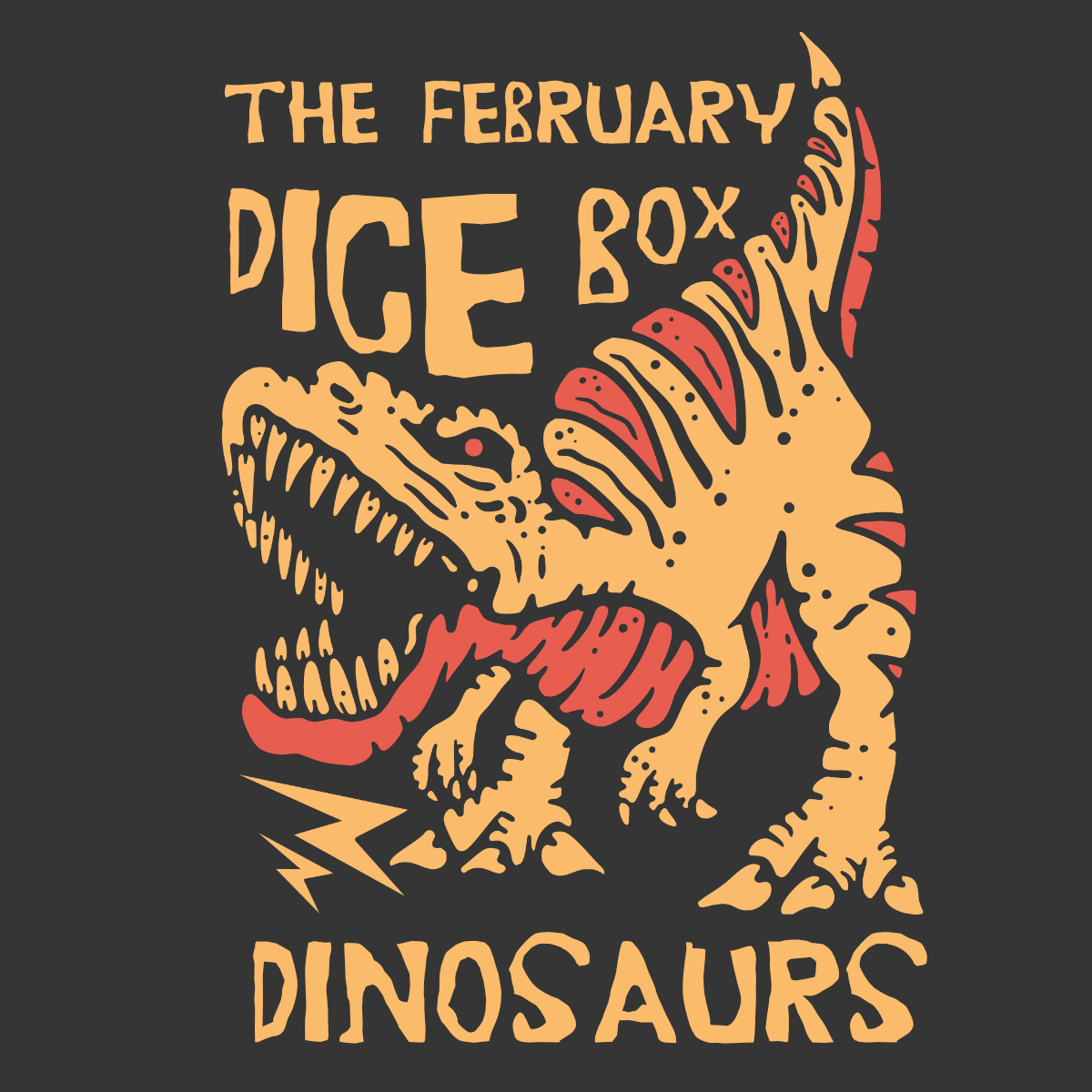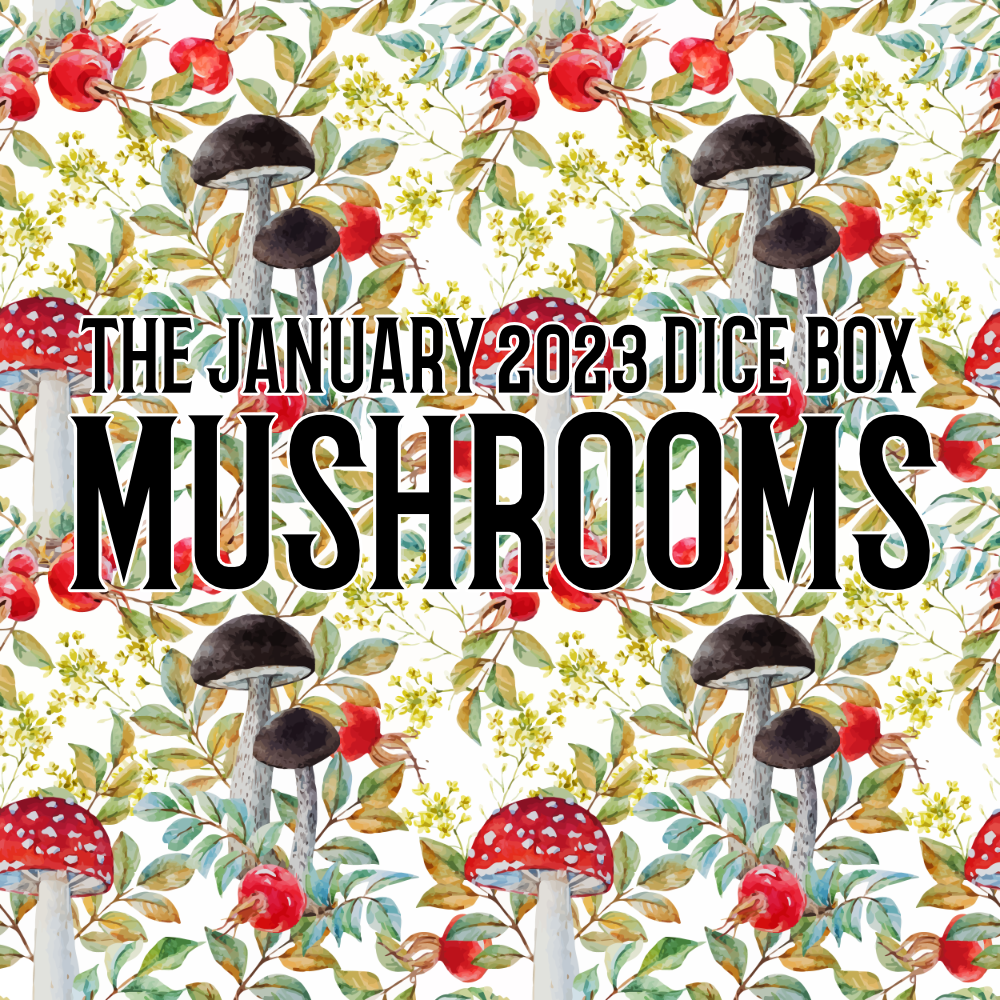 Out and About in December
Dragonmeet and MCM, Birmingham mark the end of the convention season for 2024. It's hard to believe that the year is coming to a close and what an exciting year it has been as well. Should you be able to visit either of the events, please do stop by and say hi - it always lovely to see you all.
Tim and Sarah ^^