Fresh in - New DnD/TTRPG Dice Sets
Shiny math rocks for your role-playing needs.
Original TTRPG Publications
Q-Workshop dice sets, dice bags and dice cups.
Q-Workshop provide a wonderful varied of dice sets and accessories, from Steampunk, Japanese, Celtic, Dragon and Witcher to suit your RPG adventures.
Call of Cthulhu
Q-WORKSHOP have created a set of seven dice suited for all seven editions of the excellent game Call of Cthulhu from Chaosium, one of the oldest publishers of role-playing games still in existence.
Dice with inclusions
From unicorns, to ghosts, ducks to pegasus. Check out our range of DND/TTRPG dice with inclusions.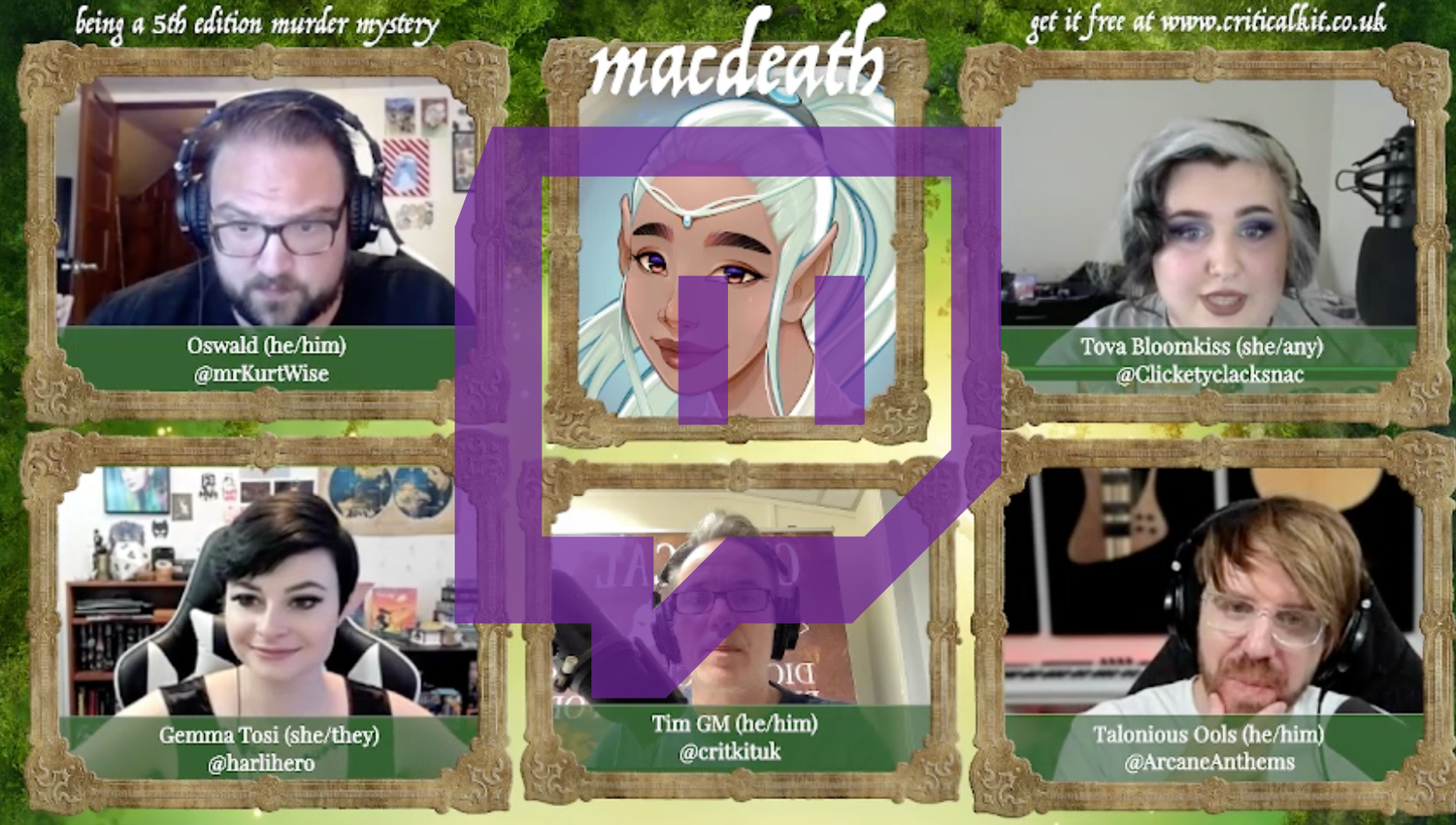 Join Us on Twitch
Join Tim on Tuesdays at 7 pm (GMT) for a weekly chat including solo-game play and live DnD streams with some of the most exciting creators in the industry.
PLUS WEEKLY GIVEWAYS.
FOLLOW OUR TWITCH CHANNEL