Watch & Win
We are excited to share with you the Critical Kit Twitch channel which kicked off with the live stream of our popular one-shot, MacDeath and features regular TTRPG related content. Even better, each week on our Not of This Earth stream we giveaway a set of dice to one lucky viewer!
Our Streams and Community
Streams every Tuesday, 7pm (BST)
Each week on this interactive world building stream, everyone is welcome to throw their ideas in the chat as we build an original TTRPG setting that is free for everyone to steal or borrow from.

Plus, one lucky viewer wins a set of dice!

Check out our streams

Hang out on Discord
Drop by and say hi on our Discord. Meet a welcoming community and discuss all things TTRPG, including a dedicated channel for Be Like A Crow.

Take me to Discord

Once every few weeks we run a 5th edition one-shot with a group of a amazing creatives. We understand that some streamed DnD shows are difficult to keep up to, so we opt for shorter campaigns that give you your fix without having to catch up on dozens of episodes.

Let's watch this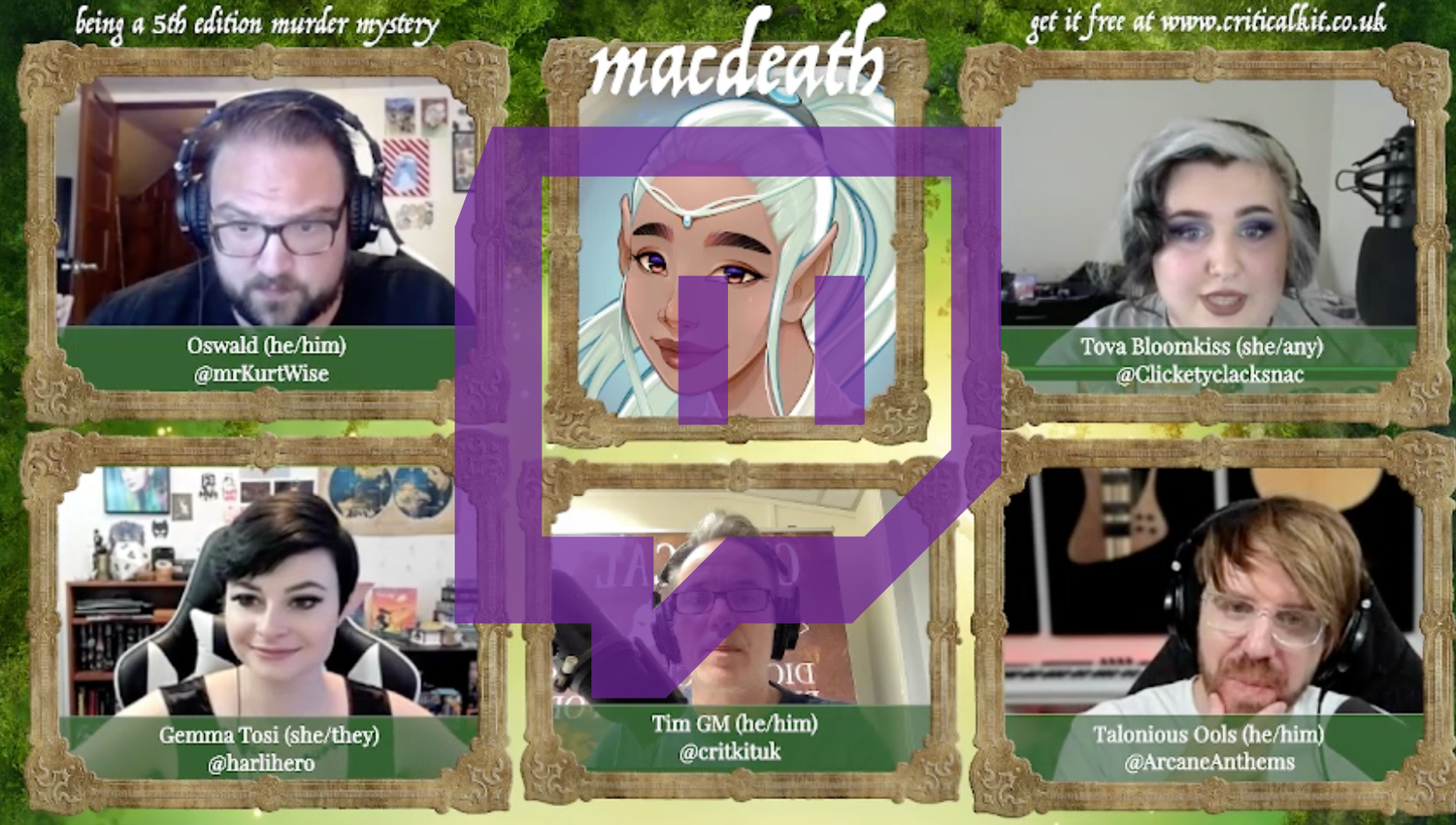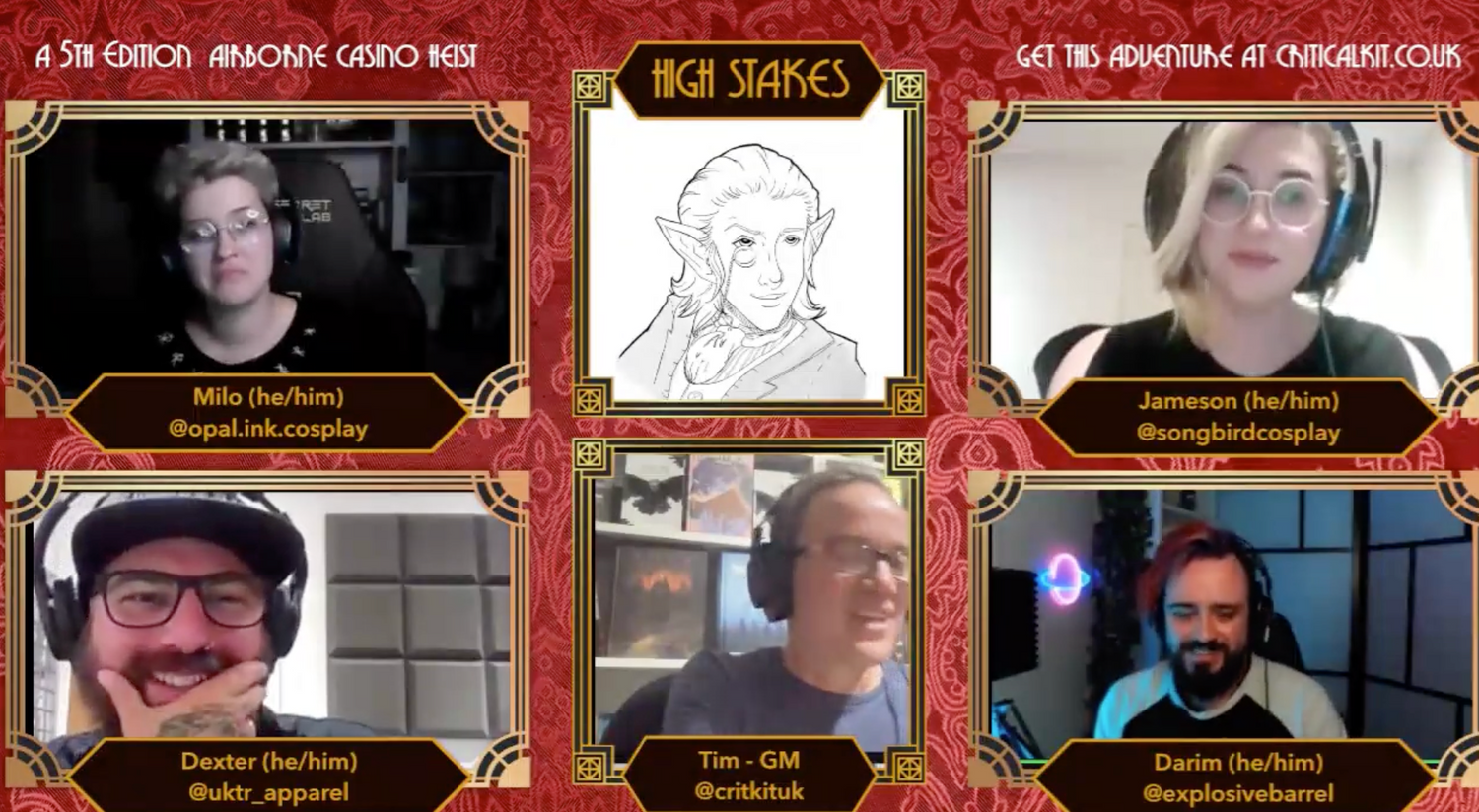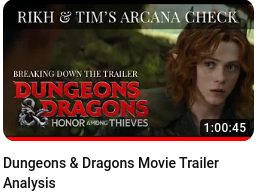 Rikh and Tim's Arcana Check
Breaking down the wildly exciting drop of the trailer of the upcoming Dungeons & Dragons movie, Honor Among Thieves, which we have been awaiting with bated breath.
It's finally here!
Check it out on YouTube