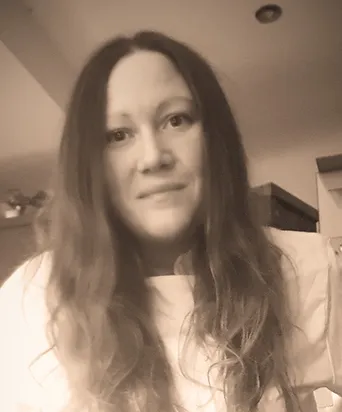 Meet the Creator, Cath Morgan
Owner and chief ideas badger.
​
After a lifetime of dabbling in games design and new ideas, Cath moved from an IT background into the world of geeky sweets to follow her dreams 4 years ago.  
Honeybadger Games
Specialists in sweet treats that can bring a smile to the face of any geek.  
​
Based in Gloucestershire, all our high quality gifts are designed and hand made locally by highly skilled badgers. 
​
Our Food Pawn range of pun-tastic jelly sweets evokes games night in the forms of dice, meeples, potions and more...   
​
We offer a bespoke service, so should you be looking for something uniquely geeky, please get in touch!
​
Alongside delicious flavours and innovation we pride ourselves on our customer service and honest marketing.  Most of all, we want to make our fellow geeks happy.
See more about Food Pawn