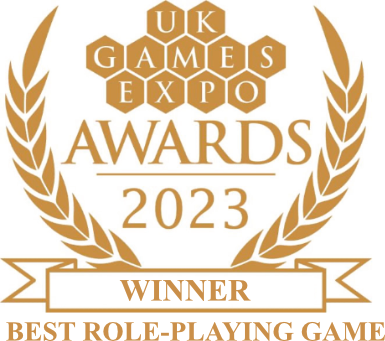 Winner of UKGE Award Best Role Playing Game, 2023
Here are some reviews of Be Like A Crow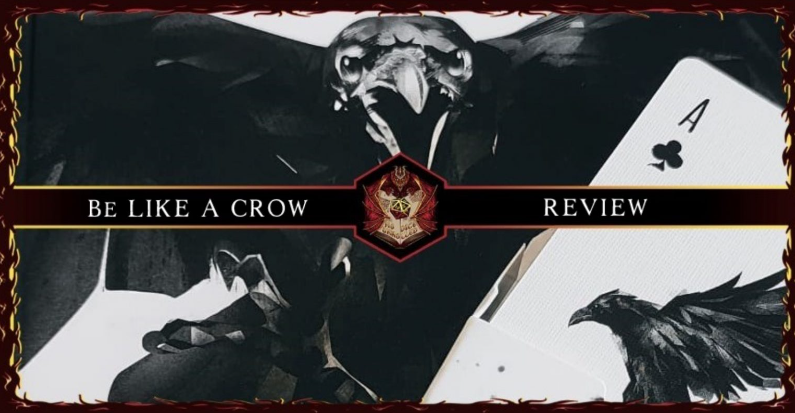 No Dice Unrolled Review
Before starting my review of Be Like a Crow, I'd like to ask you a question; have you ever dreamed of being a crow? To be able to fly as a creature that has always been linked to the spiritual world and magic? Well, Be Like A Crow, the solo game written by Tim Roberts and published by Critical Kit, offers this opportunity to anyone who wants to build a personalized and potentially infinite story in the role of a very particular bird.
Read the full review by FRANCESCA VIGANÒ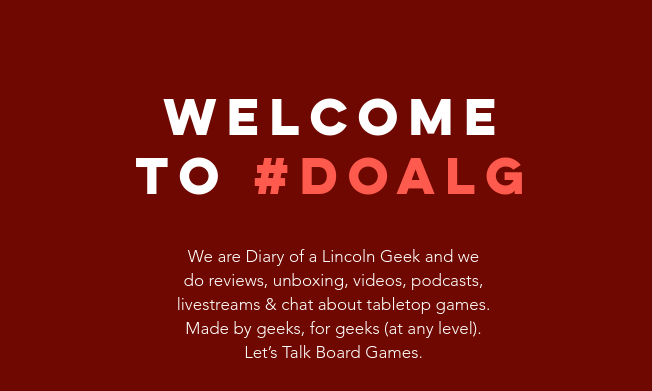 Diary of a Lincoln Geek review
I'd spotted Be Like a Crow by Critical Kit at this year's UK Games Expo and had made a mental note to buy a copy, as I was drawn to the gorgeous cover art and it being a solo RPG. I really enjoy roleplaying, but my experience is that it's really tricky to coordinate a bunch of folks and their schedules to consistently find a time when you will all be free to run a consistent campaign ...
Read the full review by Sueyzanne